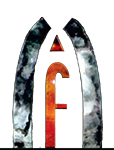 © This site and all its content are subject to copyright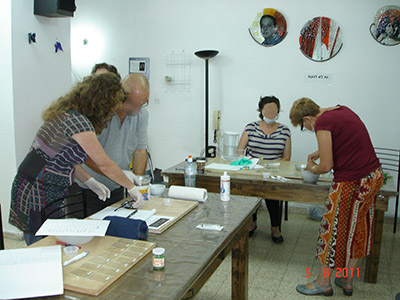 GLASS ENAMELS FROM SCRATCH
NEW HANDS ON WORKSHOP
Register now for a workshop of two classes on Glass and Ceramics Enamels. Composition, formulas and preparations. Two super intensive classes. December 9th and 16th. 3 1/2 hours each class.
Call for details: 054-7767152
To receive my newsletter with information, prices and availability of my works, and about courses and workshops in my studio, please send me an e-mail
here
Para recibir el newsletter con información sobre mis obras, precios y disponibilidad, o para averiguar sobre cursos y talleres en mi estudio, por favor envíeme un e-mail
aquí
.
Fanny Finchelman
Glass Crazy